Compact Electrode Coater M-200DI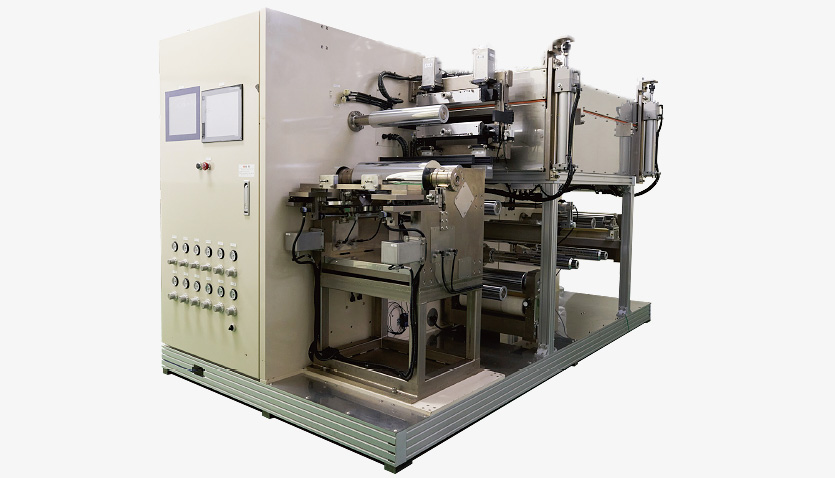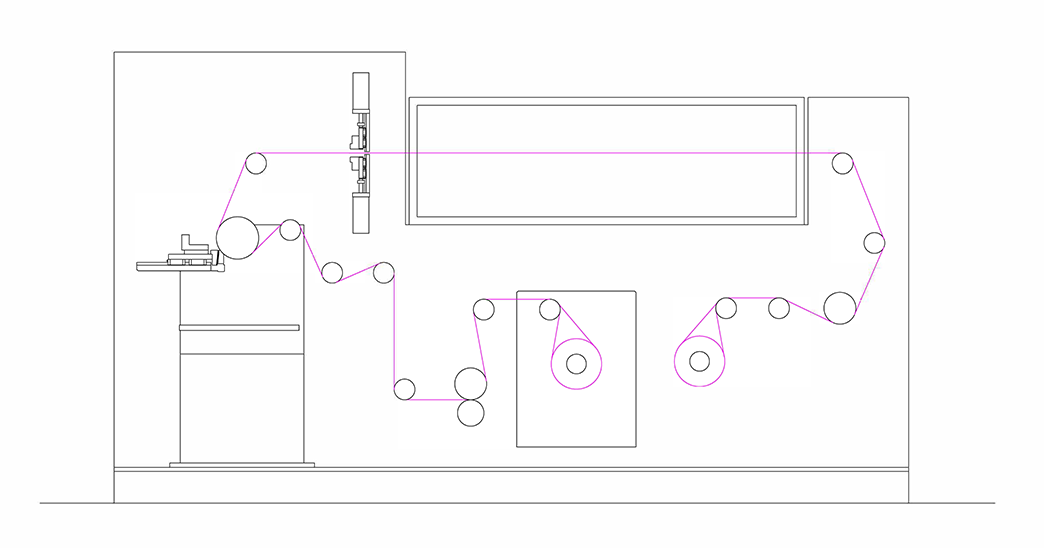 Machine Overview
This is a compact test machine that has been developed for the field of electrode materials. The coating types feature slot die intermittent coating, as well as simultaneous double-sided coating using die that can be attached above and below. It can fulfill a variety of demands for electrode material coating. The drying device is equipped a heating medium type IR heater.
Machine Spec
| | |
| --- | --- |
| Roll width | 400mm |
| Machine speed | 0.2~20m/min |
| Drying temperature | Max.150℃ |
| Drying length | 1.5m/zone ×1 zones |
| Accessory Equipment | IR Heater (Heating Medium IR) |
Coater Type
Slot Die (continuous coating, intermittent coating, simultaneous double-sided coating)
Inquiry
To find out more about our Technicum testing services, please contact us using the form below.