CAP Coater for Large-sized Substrate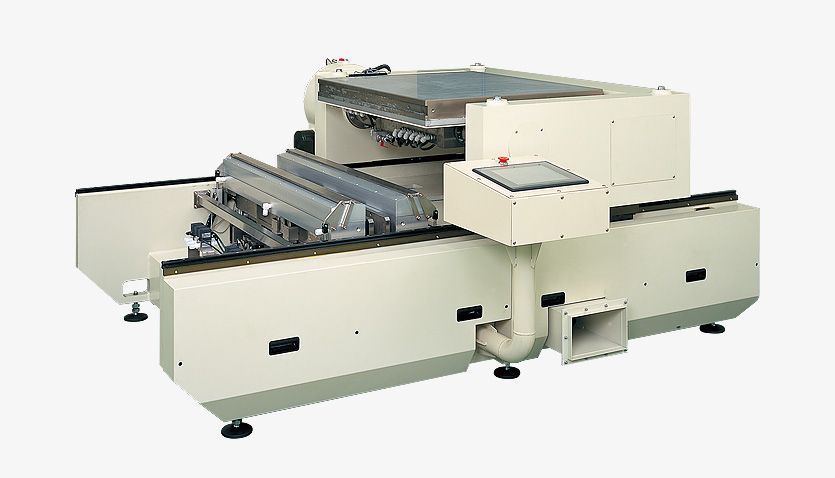 Machine Overview
This machine was developed for coating on large glass substrates intended for the FPD industry.
This machine equipped underside coating type nozzle, which make it possible without contact between the substrate and the nozzle.
The glass substrate adsorb and invert on the chucking table to perform capillarity coating.
This machine achieves great coating solution reduction with utilization efficiency of more than 95%, making it a thin coating with unprecedented precision. Drying can be handled with reduced-pressure drying and hot plate drying.
Machine Spec
| | |
| --- | --- |
| Plate size | Max.800×950mm |
| Plate thickness | 0.7~8mm |
| Machine speed | 0.2~5m/min |
| Coating thickness | 0.05~5.0μm (DRY) |
| Acceptable viscosity | Max.30mPa・s |
| Minimum required resin | Min.4000cc |
Coater Type
Inquiry
To find out more about our Technicum testing services, please contact us using the form below.